ING, a large global bank, underwent an agile transformation in order to improve its ability to respond to changing market conditions and customer needs. The transformation was driven by a desire to become more customer-focused and to improve the bank's overall efficiency.
The transformation began with a focus on organizational structure. ING reorganized its teams into smaller, cross-functional units that were better able to respond to changing customer needs and market conditions. These teams were given more autonomy and were empowered to make decisions quickly and effectively.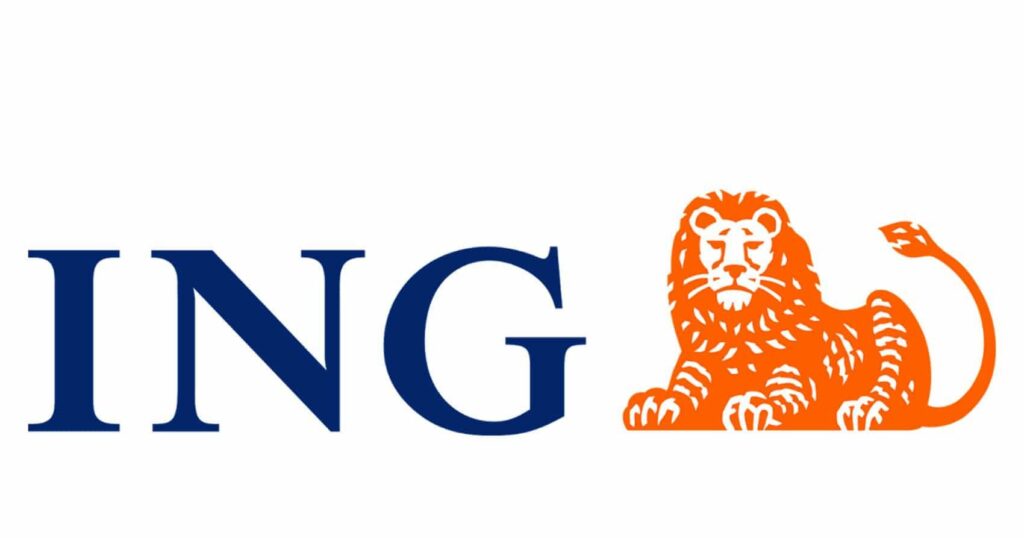 Next, ING implemented an agile methodology, Scrum, across all of its teams. This involved regular meetings, such as daily stand-ups, where team members could share updates and identify any issues that needed to be addressed. This helped to improve communication and collaboration across teams, and also allowed for more frequent and efficient decision-making.
In addition to implementing agile methodology, ING also focused on improving its processes and systems. This included investing in new technology and automation, as well as streamlining existing processes to make them more efficient.
One of the key outcomes of the transformation was a significant improvement in customer satisfaction. By becoming more customer-focused and responsive, ING was able to better meet the needs of its customers and improve their overall experience.
The agile transformation at ING also led to improved efficiency across the bank. By streamlining processes, automating tasks, and empowering teams to make decisions, ING was able to operate more efficiently and effectively.
Overall, the agile transformation at ING was successful in helping the bank become more customer-focused, responsive, and efficient. By implementing agile methodologies, re-organizing teams, and improving processes and systems, ING was able to improve its ability to adapt to changing market conditions and customer needs.